Nora's site
Miss Nora Stockmari

Salontie 555
31500 Koski TL
FINLAND

Tel.. +358-445749850
New drawings added 27.22009
Welcome to my page
My name is Nora and I ws born in 1991. One could say that I was born
in a puppybox. All my life I have been surrounded by dogs and I could not
imagine living without them. I got interested in fine arts at the age of three
and I still go once a week to the Turku school of fine arts for children and teenagers.
Currently I draw mostly people and dogs and you can see some of my drawings in these pages.
I am bilingual, so I speak finnish with my mother and swedish with my father. I currently
go to swedish junior high school in Karjaa.
I have always been interested in dogs and got the very first of my own at the age of six.
She was apricose-colored medium-sized poodle Fin mva Nord Winner-01 Sinisimpukan Destiny "Kickie"
who is now an old lady. My god-mother also gave me a long haired wiener dog Debals Rödluvan
"Hilkka" who is also quite old. Nowadays I visit dog shows with my parents and where I
usually handler our dogs. It is quite fun. My favorite breeds are Pekingese, Scottish Deerhound
and Irish Wolfhound.
I also currently have three Richardson's ground squirrels and some rabbits. I am especially
interested ihn purebred rabbits. You can see pictures of my rabbits in these pages. There
haven't been any baby rabbits yet, but I expect that there will be in the future. When I grow up
I may become a dog breeder/judge.
Dogs
When i was little girl...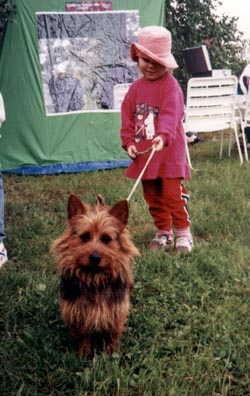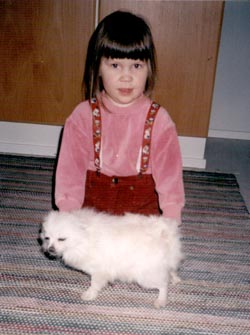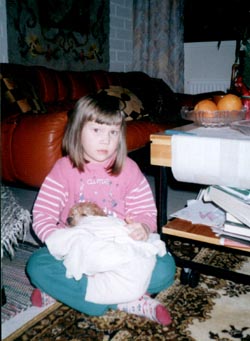 ...2007...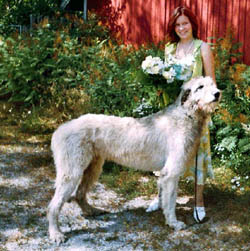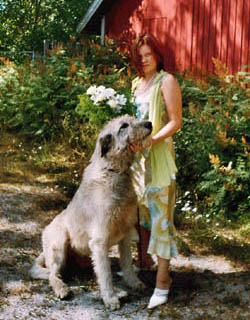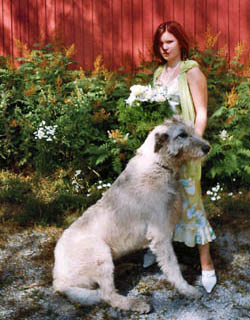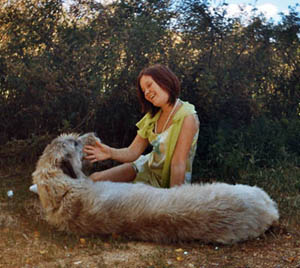 ...2008...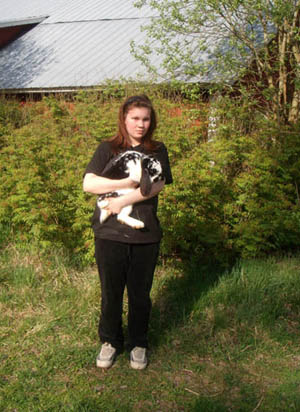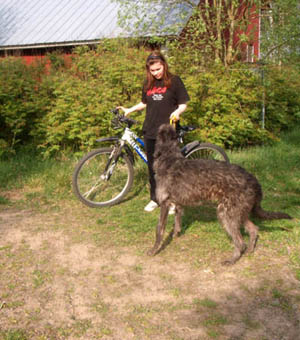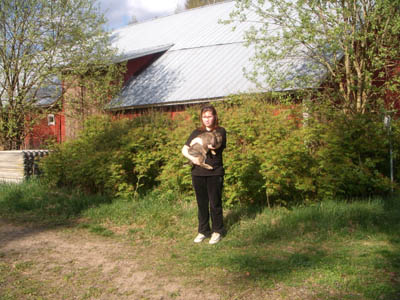 Cats
Kille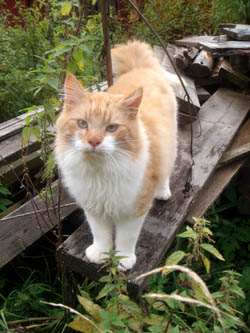 Terminator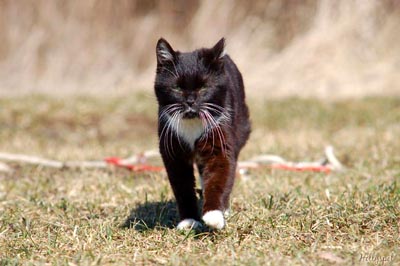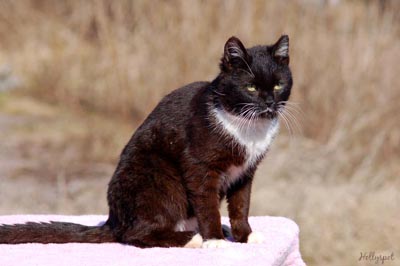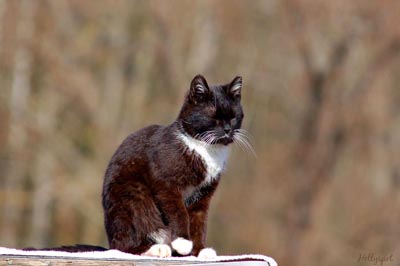 Rabbits
Mini Lop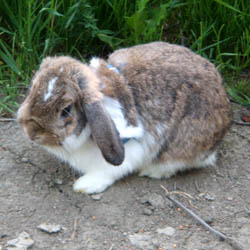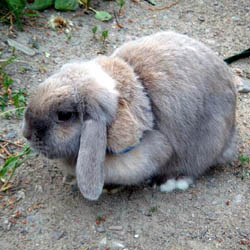 Lumitähden Mörökölli and Yashira`s Charming Finessa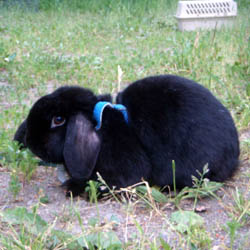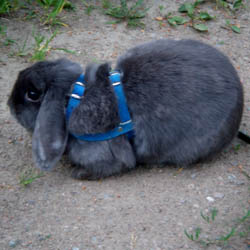 Nuppu and Petkelkannan Queen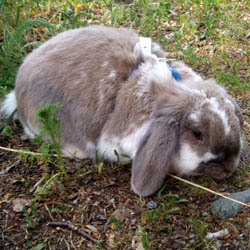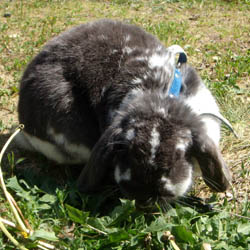 Yashira`s Perdita and Wanda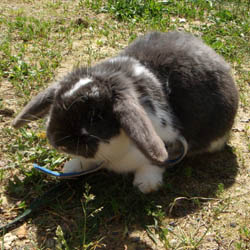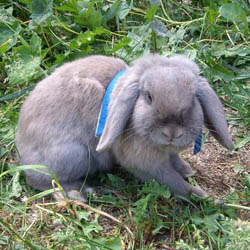 Yashira`s Charming Quintessa and Yashira`s Peguenta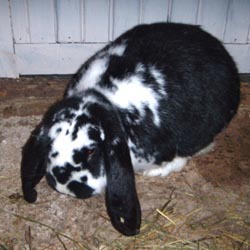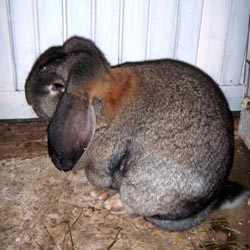 Curro and Ruohonurmen Krysantteemi "Luppis" (French Lop)

Timotei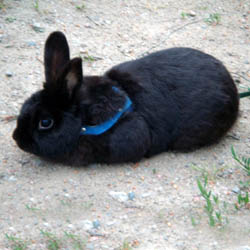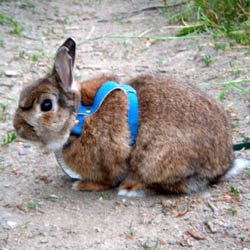 Töpsö and Hunajapupun Knatte
Richardson's ground squirrel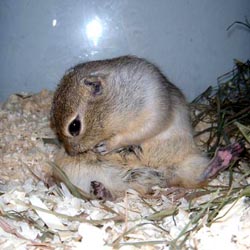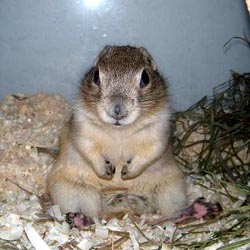 ART © Nora Stockmari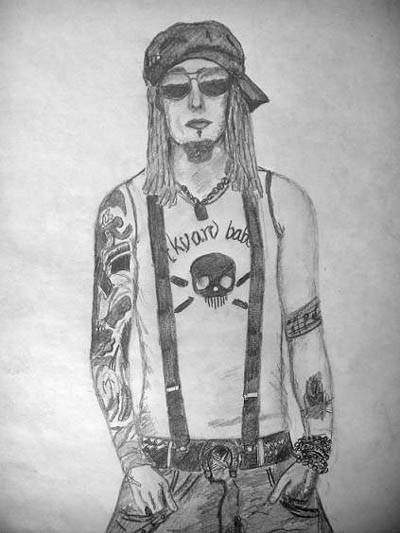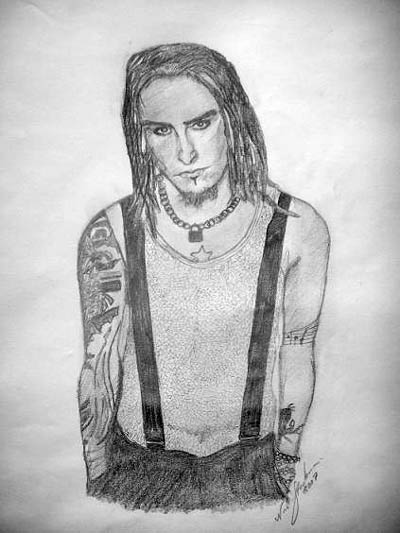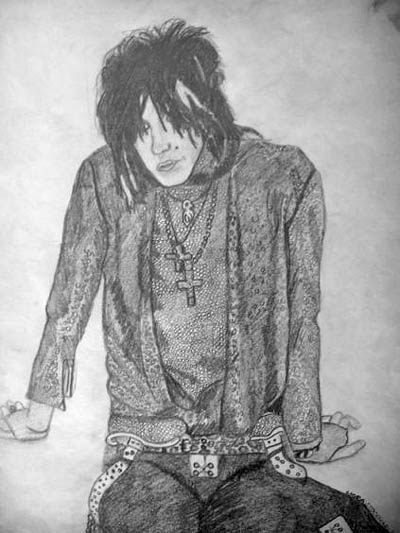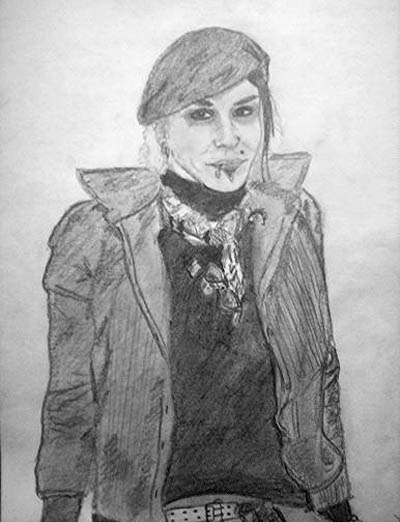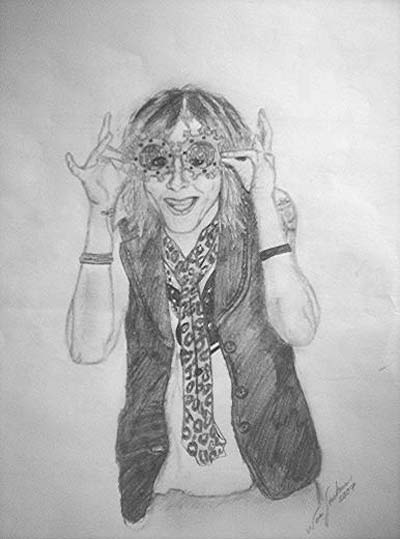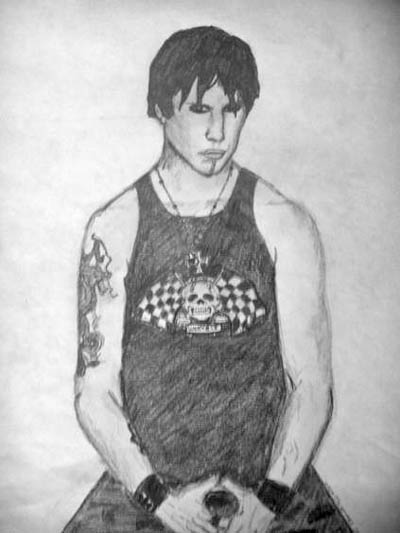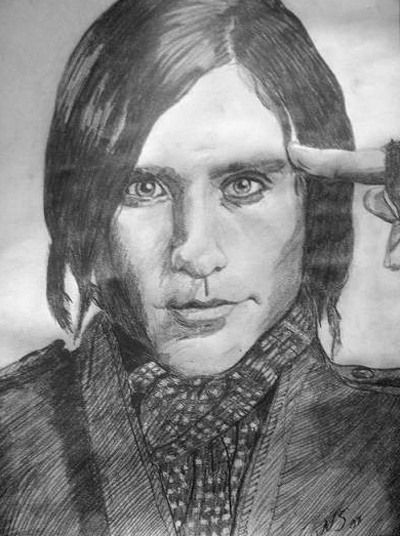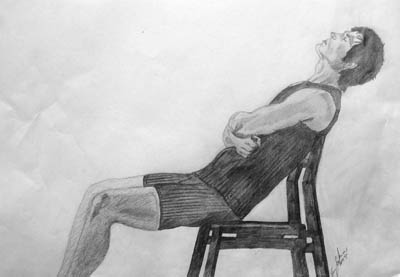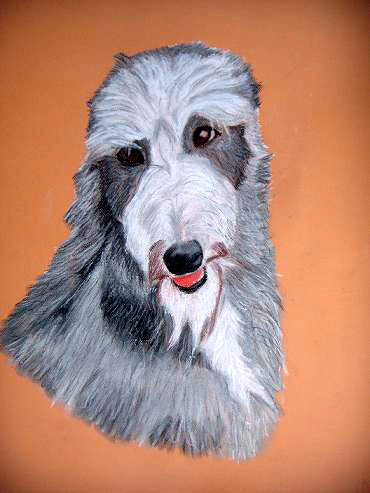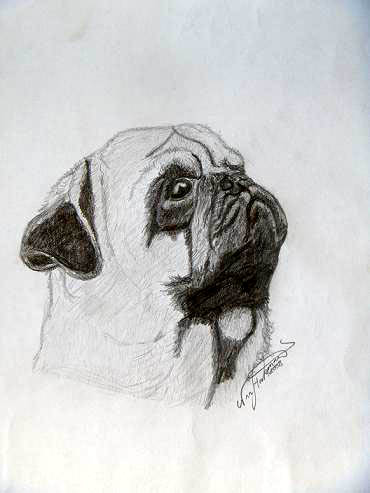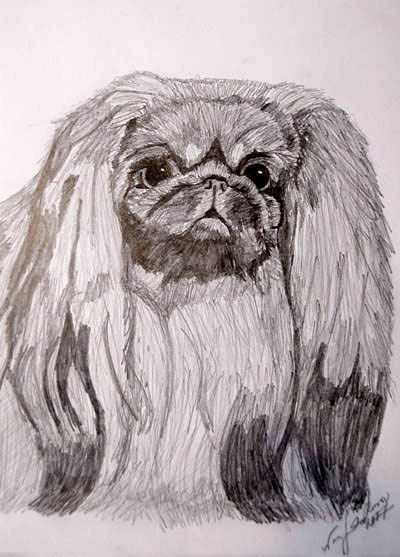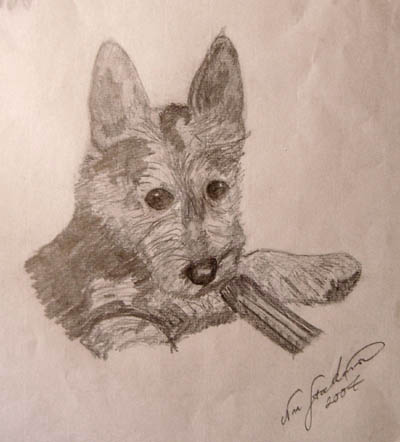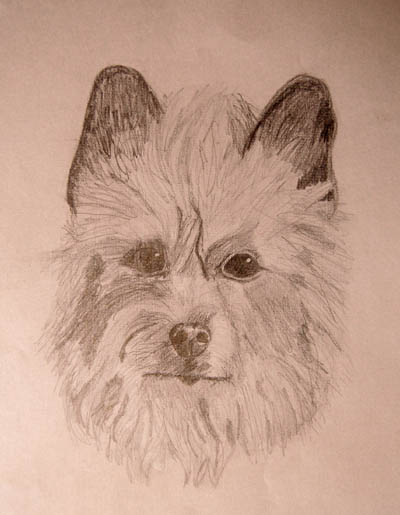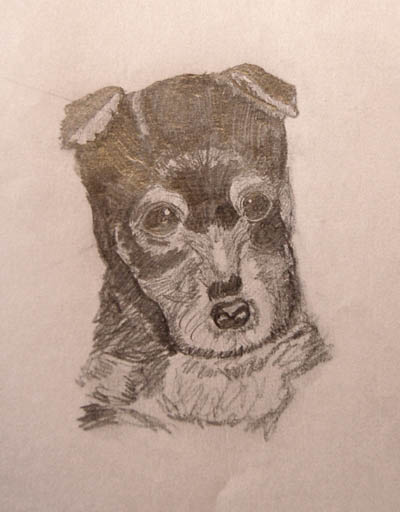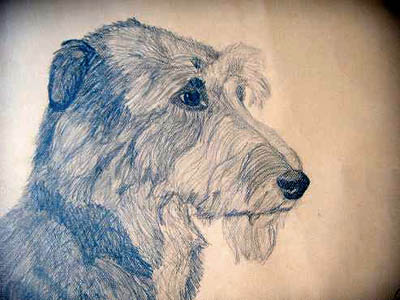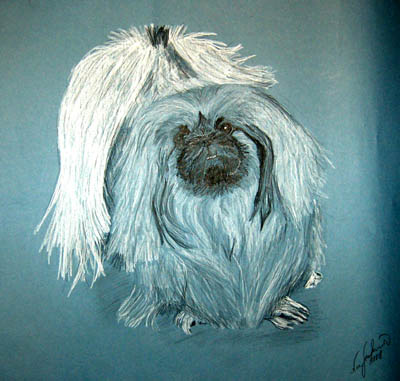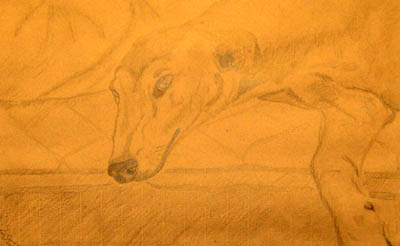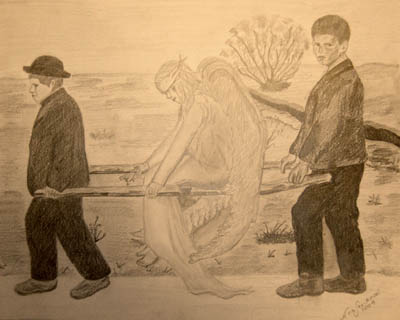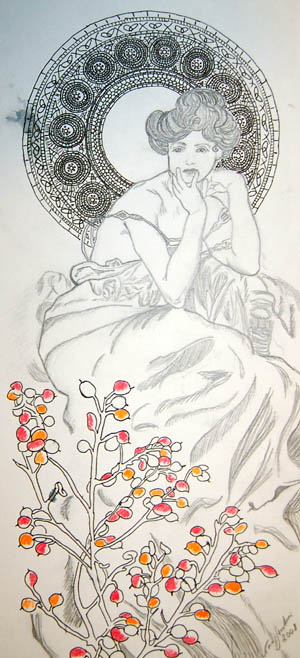 Art available
Drawings can also be commissioned, please contact to:
Nora Stockmari
Puh. 044 5749850 / nora_c_m_s@hotmail.com